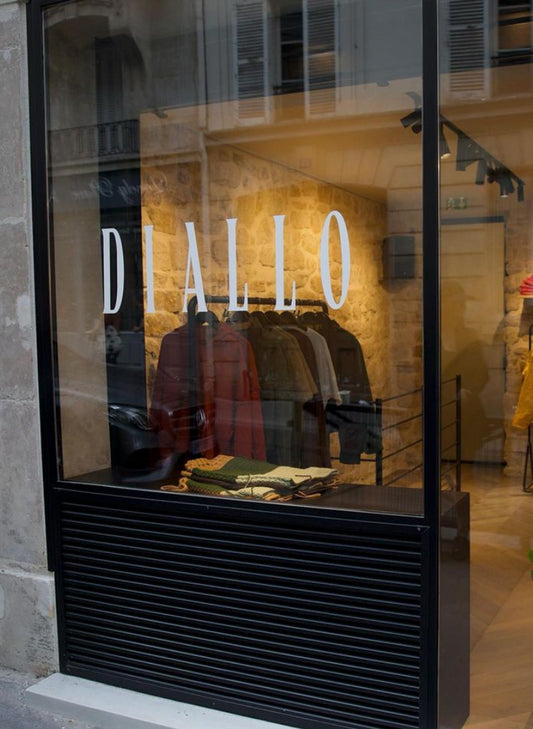 0 Comments
DIALLO Clothing launched its first-ever pop-up store during Paris Fashion Week, it signifies a significant milestone for the brand. 
View Details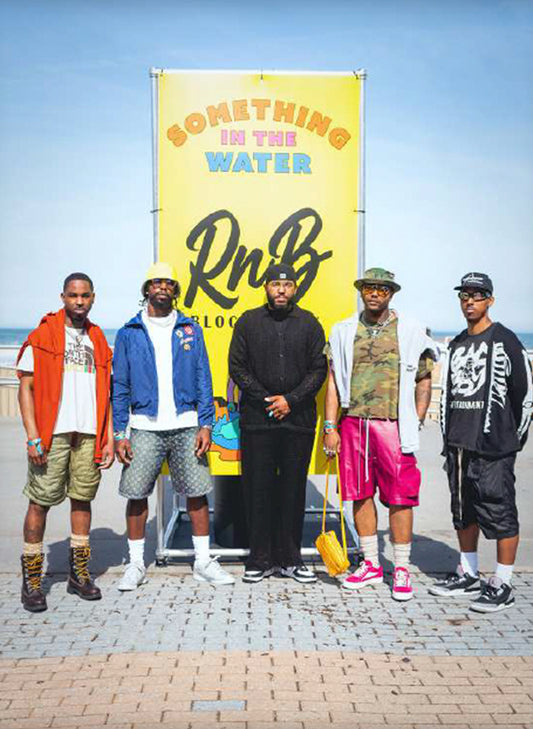 0 Comments
On April 2023, DIALLO released a capsule collection of t-shirts at the Something In The Water music festival. The brainchild of Pharrell Williams took place in...
View Details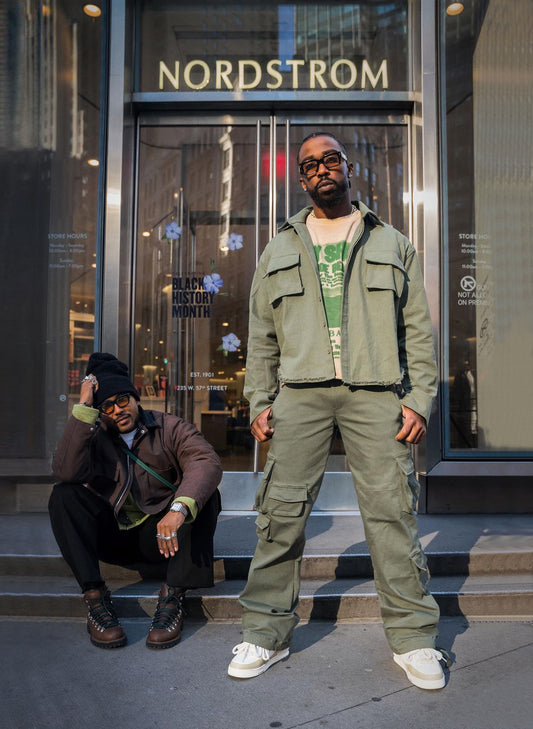 0 Comments
DIALLO Clothing hosted a pop-up event at Nordstrom, an exciting collaboration between the brand and the renowned retailer.
View Details